The Trailer
[Mark Probert] –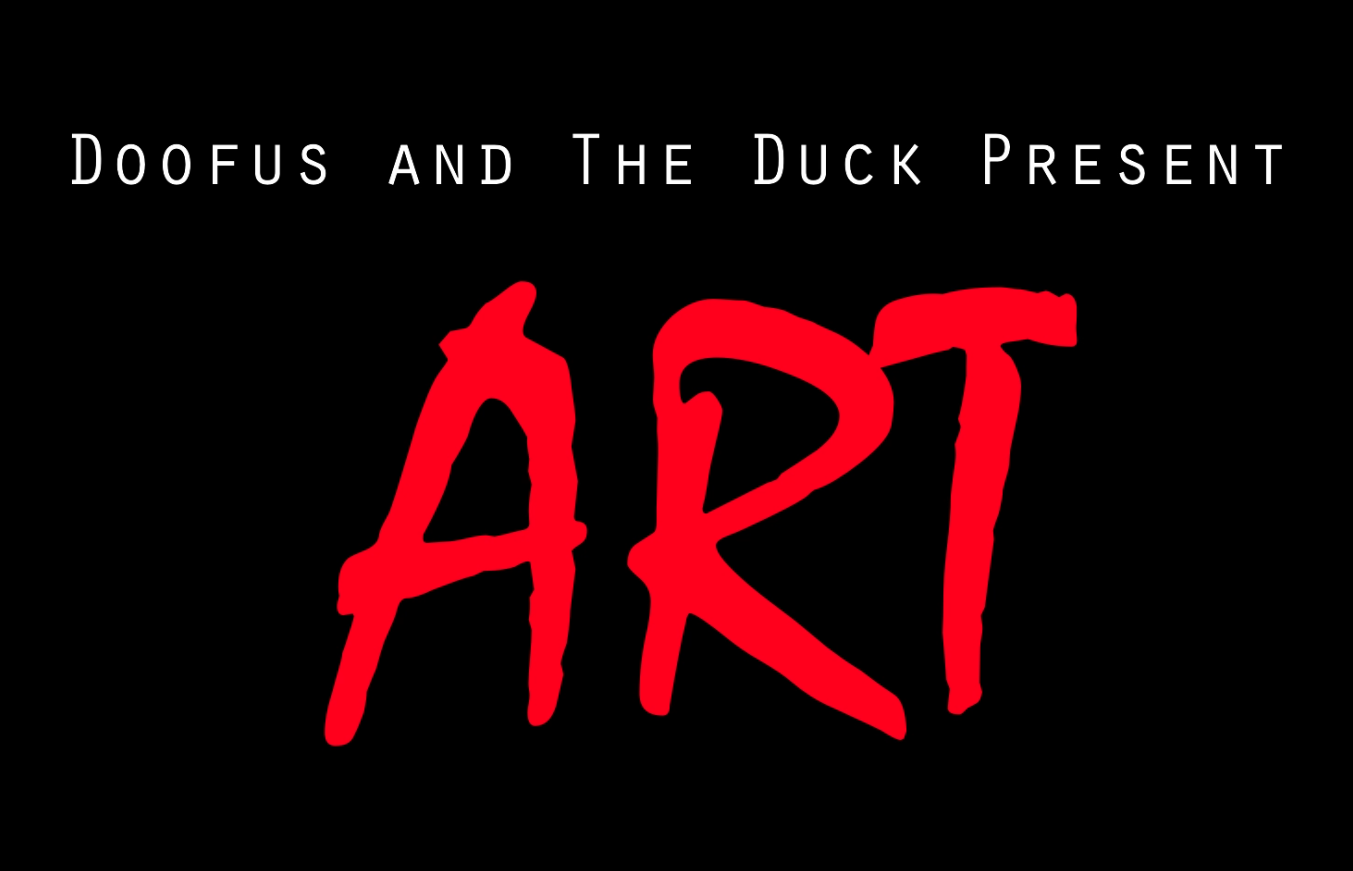 In late October 2020, the Company released a video trailer of their up-coming feature presentation, Doofus and the Duck Present Art. You can see that video here
Local stream: Doofus and the Duck Present Art
YouTube: Doofus and the Duck Present Art
This video was inspired by the work of the group known as Auralnauts, specifically their 2017 release "How To Make A Blockbuster Movie Trailer." As you can find from other pages on this site, I (Mark) am interested in music composition and specifically writing for film so, thinks I, what better than combining the wonderful images of Doofus and Duck Present with some kind of "epic score." Whether I succeeded or not is in the ear of the beholder, though I did enjoy the work of putting it all together.
From a technical perspective, and I know some are interested in this kind of thing, the video was composed using DaVinci Resolve and the music and sound in Logic Pro X. I won't even begin to go into the process of creating the sound track (each of those bwaahs is an effort in and of itself) except to say that the Sound Design Short Course over at ThinkSpace Education was totally worth it.
I hope you enjoy seeing Doofus, the Duck, and the rest of the cast in a new light!